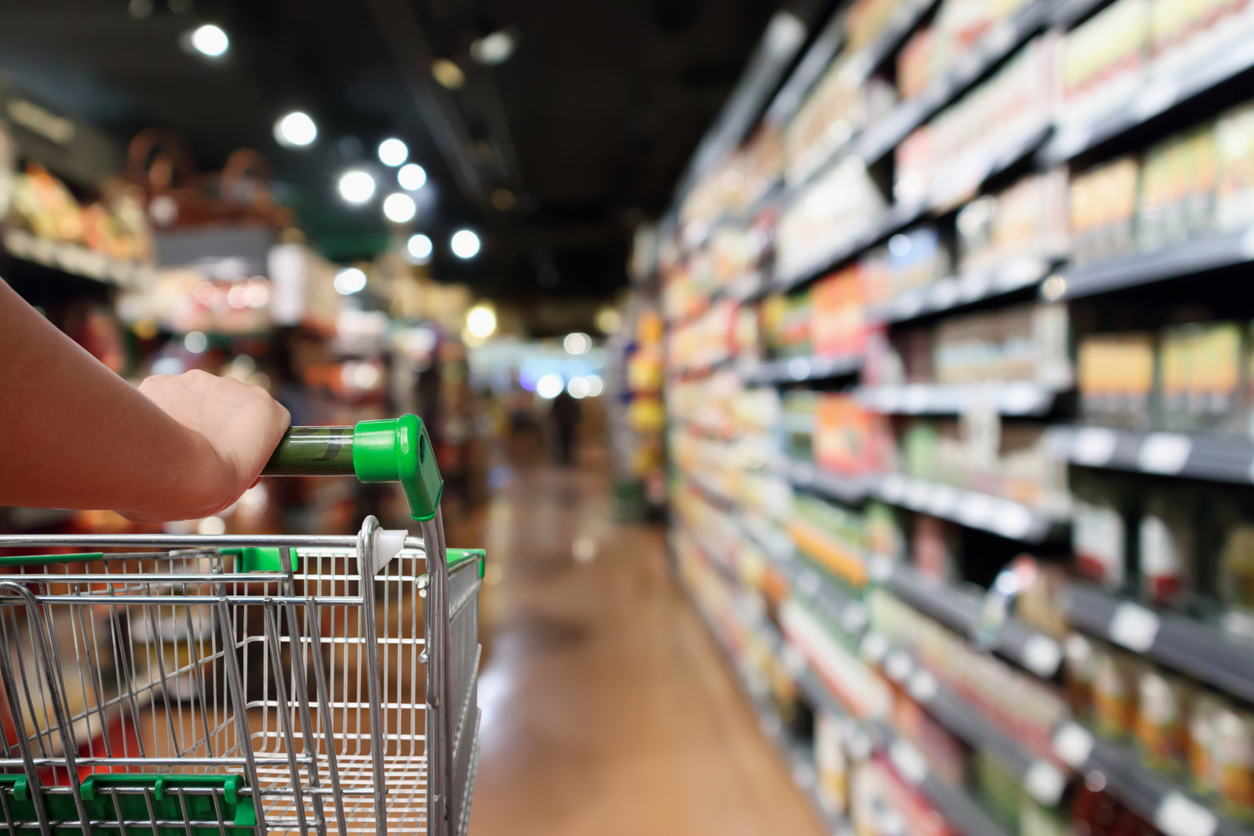 Living Labs
What are the LIKE-A-PRO Living Labs?
The LIKE-A-PRO Living Labs will bring together European consumers to innovate and co-create insights and solutions for the acceleration and promotion of alternative protein products in the European markets. Together, in the Living Labs, we will:
explore food choices and the way how these are made in food environments, capitalising on scoping the main food consumption / behavioural determinants;

co-create the alternative protein products that are being developed in the LIKE A PRO project; and

explore and put forward multi-stakeholder governance mechanisms that could be introduced in the market to support consumers in making better food consumption choices, including the further integration of alternative proteins in one's diet.
The Living Labs will be established in 11 project pilot countries: Norway, Denmark, Finland, The Netherlands, Poland, Slovenia, Greece, Germany, Spain, Turkey and Italy.
How will we go about this?
The LIKE A PRO Living Labs include 8 interaction points with consumers between March 2024 and July 2025 across each project pilot country. To generate the afore-mentioned insights, the project will rely on the Consumer Choice Framework* , a method that seeks to explore different angles or entry points to understand and guide consumer choices in different food environments.
Choice editing: reducing the availability and accessibility of food choice options that are considered less sustainable and healthy.

Choice expansion: increasing the availability and accessibility of sustainable and healthier products (e.g., alternative protein products), while keeping other options open as well as deep diving into the modalities of their promotion, especially when new options are novel.

Choice environment: exploring the creation of favourable food environments for more alternative protein product consumption and the sustainable food choice to take place, often nudging consumers towards the right direction.

Beyond choice: understanding macro influencers of choice (e.g., education, social norms) that go beyond specific point and time of food purchase, but can still impact consumers' choices.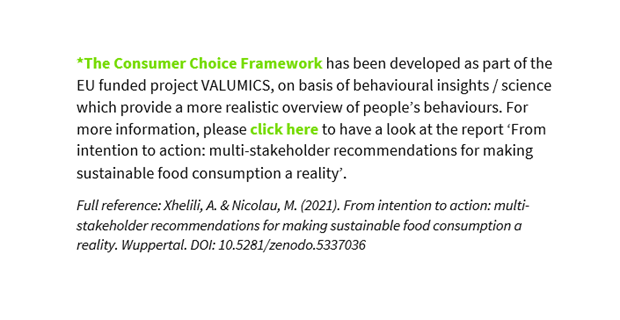 Do you find this exciting and already have some ideas to share? Then join us and together we can shape better food systems for us all!
The LIKE-A-PRO Living Labs will kick off in March 2024 in each of the project pilot countries. More information will follow soon.