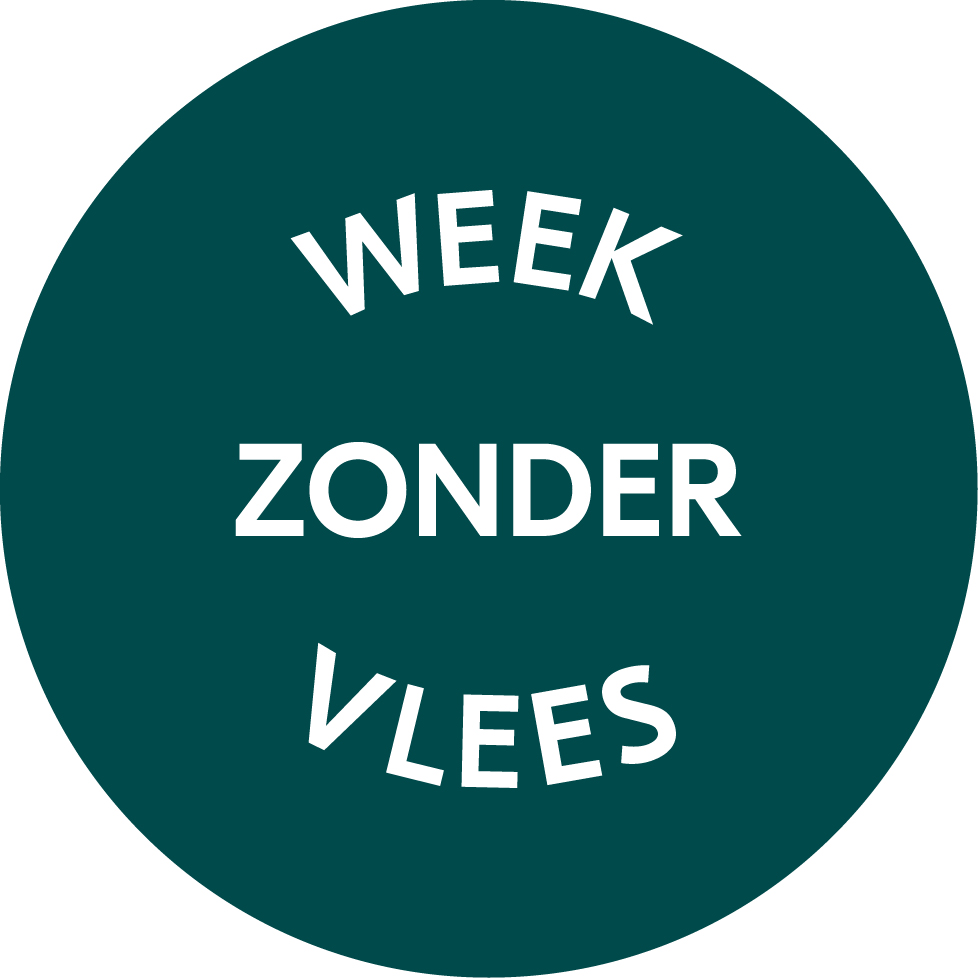 NEWS
Dutch hit 'Week Without Meat' to expand to Europe, first stop: Belgium!
The last week of October will be THE week in Belgium this year to try-out an alternative, plant-based diet. The originally Dutch non-profit initiative 'Week Zonder Vlees', or Week Without Meat, is making its very first European expansion to Belgium, thanks to EU-funded project LIKE-A-PRO, which is a project that has set out to mainstream alternative proteins – making them available to all population groups.
The organisers of the campaign count on broad enthusiasm in Belgium. "With Brussels as the capital of Europe, we want to send a strong signal to all other Member States together with the European Commission" says founder of the campaign, Isabel Boerdam.


Belgium first to follow after Dutch success
The National Week Without Meat has been an incredible success for the past six years in the Netherlands. The campaign has succeeded in convincing over one in five Dutch people to start developing a flexitarian diet by trying plant-based food for seven days. "Our goal is to reach a very wide audience in an accessible way. Because, let's be honest, we should all be able to spend a week without eating meat!" says an enthusiastic Isabel. The original initiator of the campaign is confident that Belgium can meet this challenge just as well as the Netherlands. When celebrating its five-year anniversary in the Netherlands, the campaign took a next leap and got renamed to 'National Week Without Meat & Dairy'. For now, the expansion to Europe will focus on its original name and goal: 'Week Without Meat'. In the Netherlands, the campaign has had a significant impact over the years, with one in five people in the country participating and almost two-thirds of the country being made aware of it. By the end of the campaign, 87% of participants expressed their desire to reduce meat consumption, while 73% expressed their interest in reducing dairy intake. Isabel and the organisors of the campaign are excited to be able to take the initiative across borders, thanks to the EU-funded LIKE-A-PRO project.


Direct results, without the hassle
The average consumer probably doesn't think about it. But anyone who knows the figures will quickly see how impactful such a campaign can be: if you don't eat meat for one week as an adult, you save an average of 132 litres of water, 52 kilometres of driving and 834 grams of animal meat. Therefore, the campaign makes a substantial contribution to the set climate goals. Unlike investments in solar panels or wind turbines, a project such as this requires little financial effort to reduce CO2 emissions. It's therefore one of the easiest choices an individual can make to reduce their climate impact.


Broad support from the industry
This year's Dutch campaign secured the support of 69 partners, including major supermarkets. These partners made vegetarian and plant-based products easily accessible through various promotions and discounts. As part of the Diningcity's 'National Restaurant Week', a number of affiliated restaurants offered a special menu. Train stations offered tasty vegetarian and plant-based alternatives during the Week. In Belgium, 24 companies have already partnered up to support the campaign. The initiators call on companies, (health) institutions, organisations, schools, caterers, municipalities, politicians, the hospitality industry and private individuals to support them and take up the challenge.


It doesn't stop in Belgium
From 2024, Germany and Denmark respectively will join this resolutely inclusive sustainability campaign. Every following year up until 2026 we'll see a new EU country join the revolution. In this way, the project contributes to the climate objectives for 2030 and to a sustainable, healthy and future-proof diet.